After we met in Denver, Colorado we wandered around the United States taking 13 week travel nurse contracts in the Seattle, Cincinnati, Boston, San Diego and Sacramento areas. After a couple years of experiencing the different cultures in the USA, we moved to Europe to live in Germany for 3 years and got to experience a whole different set of cultures. We've now moved back to the states and live in Nashville, Tennessee to be close to James' 2 daughters - Avonlea + Journey. Getting to travel around as much as we did/have it's not only expanded our portfolio but also our understanding of different cultures and the diversity to be discovered locally and abroad.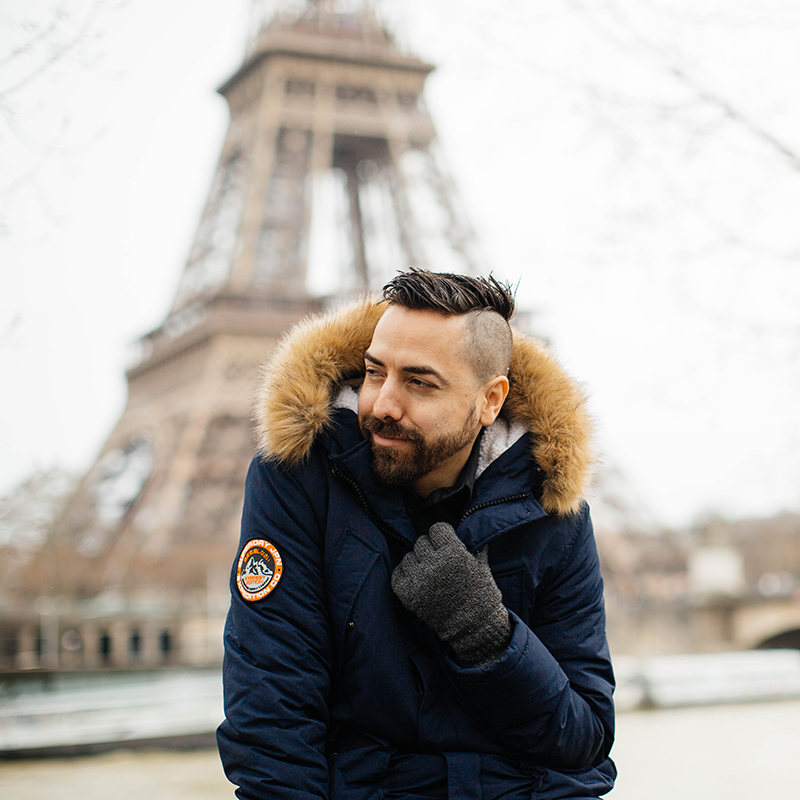 Photographer
JAMES CARTON
I was born in California and spent most of my childhood in the Sacramento area. When I was 21, I found my way to Colorado and fell in love with the beauty of the state. I went to school for Graphic Design and through a long series of events I found my passion for photography. I love being able to show a scene or a moment in a unique and beautiful way that can allow others to see the world through a different perspective.
FUN FACTS
Current Favorite Movie(s): Tenet + Top Gun: Maverick
Favorite Team: San Francisco 49ers
Favorite City: Barcelona, Spain
Favorite Food: Tacos… or Pizza… or Tacos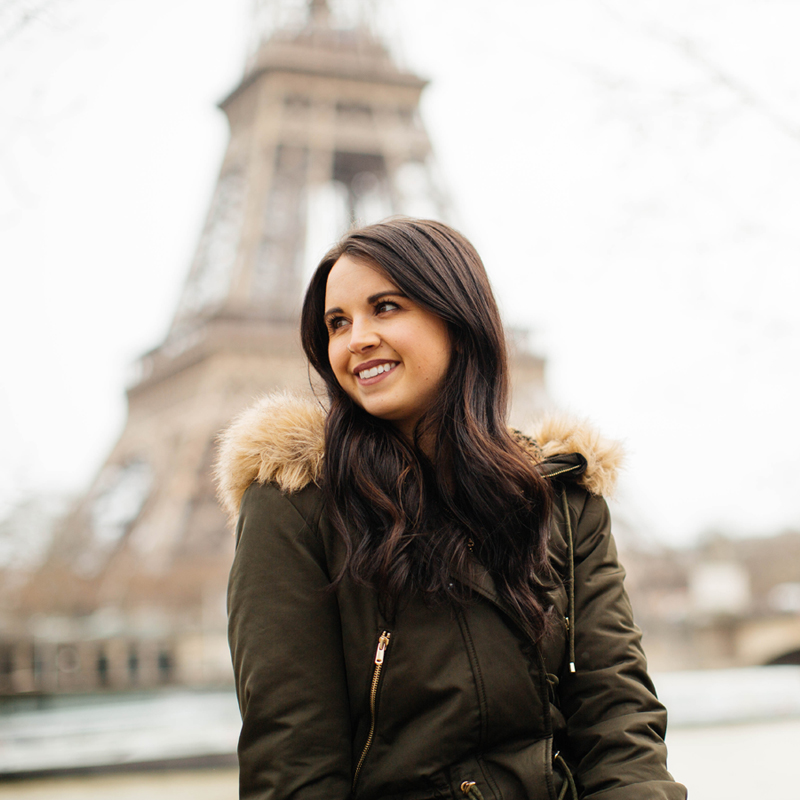 Photographer
RACHEL CARTON
I was born and raised in Denver, Colorado. I have my bachelors in nursing and am currently a Neonatal Intensive Care Unit traveling nurse. Basically, I get to care for babies and travel the US in 13 week increments. I found my love for photography in high school. I quickly learned that everything in the world has a story and that photography was a great medium for capturing those stories and bringing them to life.
FUN FACTS
Favorite Tea: London Fog
Favorite Hobby: Snowboarding + Traveling
Favorite Venue: Red Rocks Amphitheater
Favorite City: Barcelona, Spain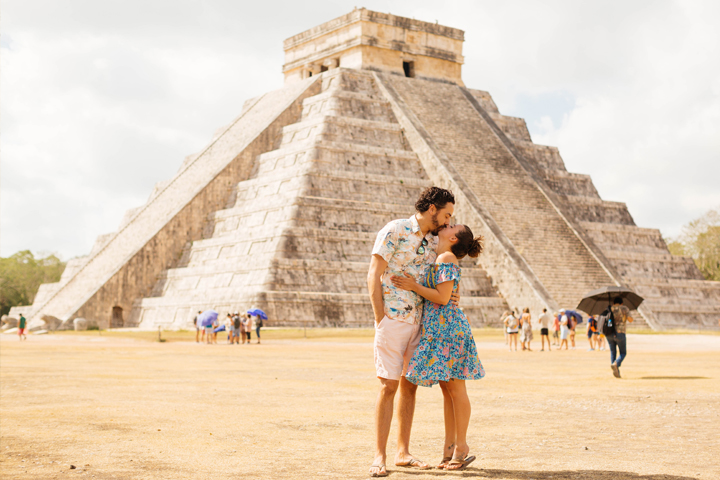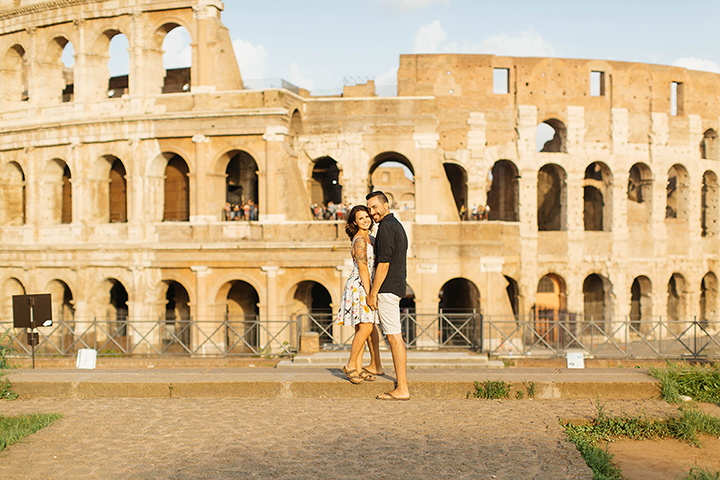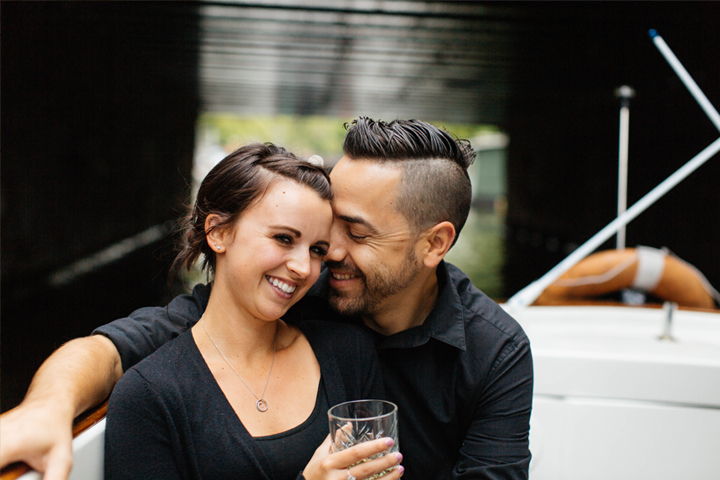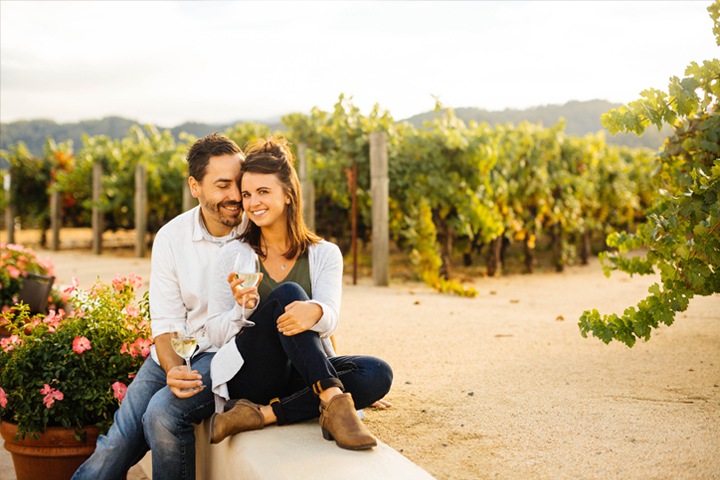 0
MILES TRAVELLED TOGETHER
In Planes, Trains and Automobiles
0
SHOOTS DONE
We love taking photos!
0
COUNTRIES WE'VE BEEN TO
We love experiencing new cultures
0
ROLLS OF SUSHI EATEN
We like sushi... a lot
0
PLACES WE'VE BEEN
For Business + Pleasure
0
WONDERS OF THE WORLD SEEN
New7Wonders + Medieval Ages + Natural + Industrial
0
AIRPORTS TRAVELLED THROUGH
Connecting or destination airports
0
STATES WE'VE VISITED
Either passing through or staying
WE'RE ADVENTURERS
We're wild at heart
While we're excited about our next phase of life and settling down in one spot we're always looking for adventure. New experiences, new people, new cultures and new ways of thinking are all things that excite us. Whether we're going on adventures locally or half way around the world we're always game to make new memories! Shoot us a message and let's discuss an adventure together and photos that we capture, memories we can create and experiences we can share!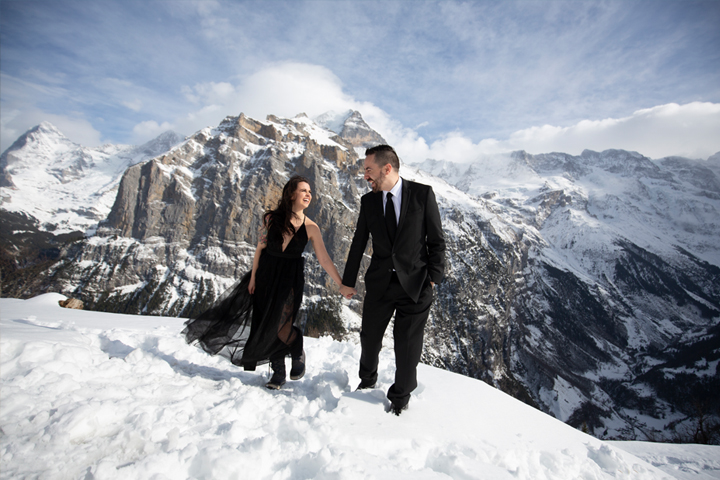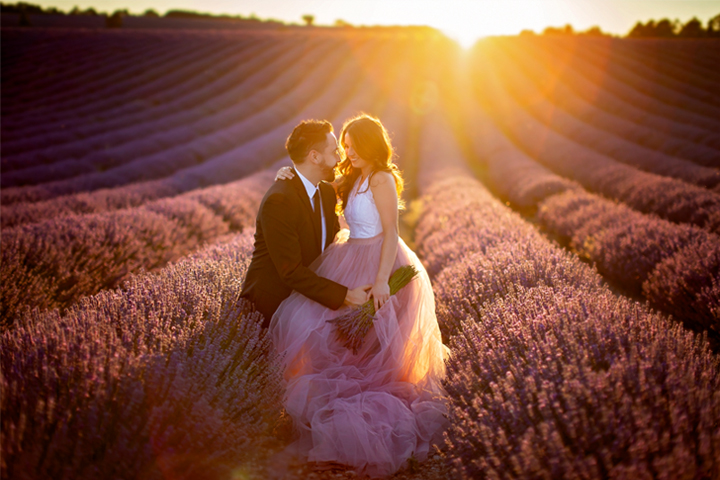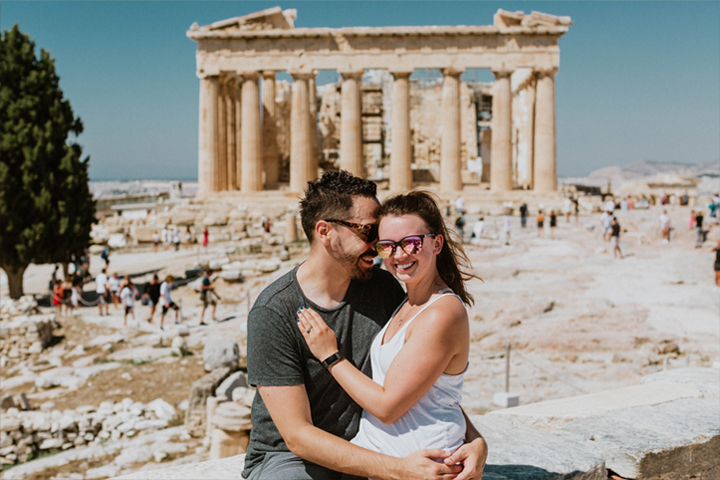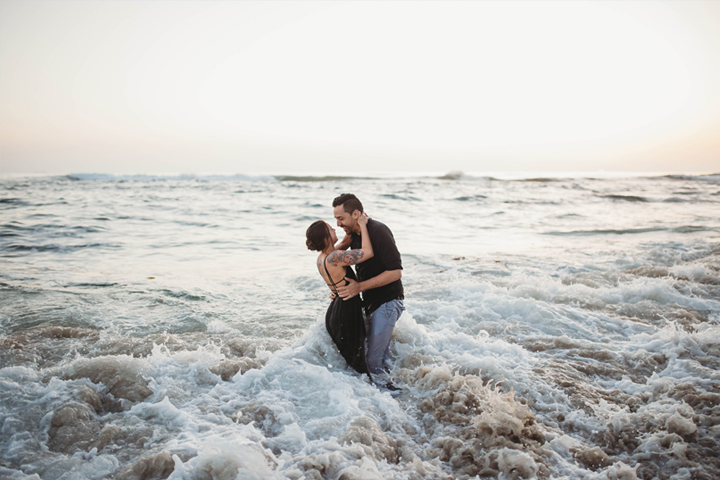 0
COUNTRIES SNOWBOARDED IN
North America + Europe
0
UNESCO SITES SEEN
World Heritage Sites Around the World
0
BODIES OF WATER VISITED
Cenotes + Rivers + Lakes + Seas + Oceans
0
MOVIES IN OUR LIBRARY
iTunes + Vudu + Movies Anywhere